Click on photos above for variety entertainment options, scroll all the way down for more photos.

Planning a children's birthday party, holiday party, communion party, family entertainment, stage show, or corporate event in New Jersey? Hire the best professional Magician, Wizard, Christian Magician, or Pirate Magic Show for children's parties, birthday party, communion parties, Mardi Gras, Purim party, Diwali, Bar Mitzvah, Blue and Gold Banquet, carnival theme parties, community or school program, festivals, picnics, church VBS, stage shows, or corporate events from Beauty & the Beast LLC - NJ Party Entertainment! We magically offer the best professional Magicians to satisfy anyone's price range.
Magicians for all ages features a high-end top Variety Entertainer Magician show including comedy, amazing magic show, juggling, balancing act, and balloon sculptures. Our top award-winning Magicians can also include ventriloquism, stilt walking, unicyle, or live appearing doves, or levitation trick in his magic show. We also offer optional strolling sleight of hand close up magic.
Arrr' Children's Pirate Adventure show includes pirate music, comedy, pirate theme kid's magic show, juggling, pirate sing-along songs, pirate souvenir for the birthday child, color-in pirate treasure maps for all ye landlubbers, pirate and mermaid puppets, storytelling, and a comical balloon show. We are the pirate party company that originated the comedy pirate magician adventure show!
Kid's Cowboy Magician show features rootin tootin top professional stage performer formerly of The Greatest Show on Earth in full cowboy costume. Cowboy entertainer includes lasso trick, comedy, cowboy theme magic show, juggling, balancing act, and cowboy balloons, with option to add face painting.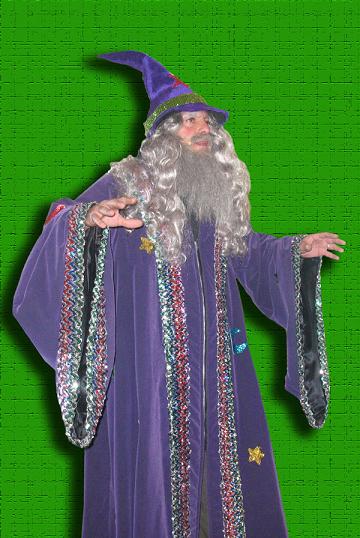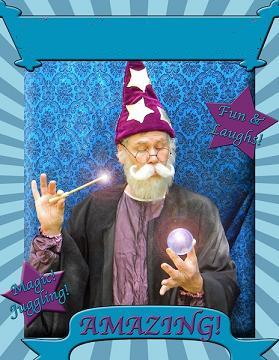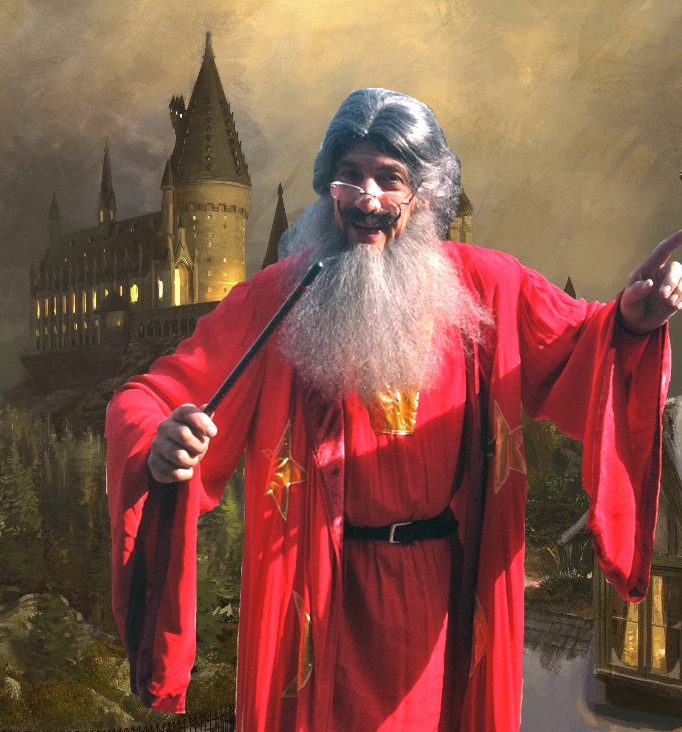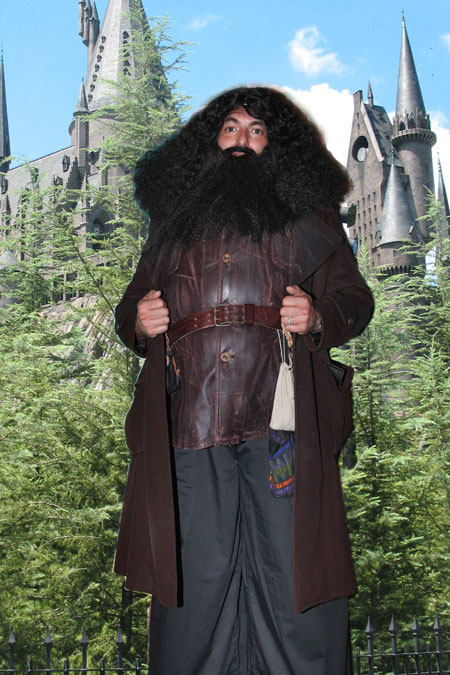 Wizard Magicians- Professor Kettlebum, Prof Hamley the Wizard, Wizard Bramble Thorn, Wizard Magician Zondor, and Hagrid Giant Stilt Walker are award-winning Magicians and Variety Entertainers formerly of Ringling Brothers Circus, Greatest Show on Earth, film, stage, and Broadway. These high-end entertainers perform spellbinding comedy magic show fashioned after Harry Potter theme. Wizard Magician shows can include- mystical fantasy storytelling, incantation magic show or amazing strolling sleight of hand closeup magic, lecture on practical magic, defense against the dark arts, hogwort's props, comical juggling, balancing act, optional ventriloquism with sorting hat puppet, and balloon sculptures. Great for corporate events, stage shows, school programs, summer camps, and birthday parties for all ages (kids-teens-adults).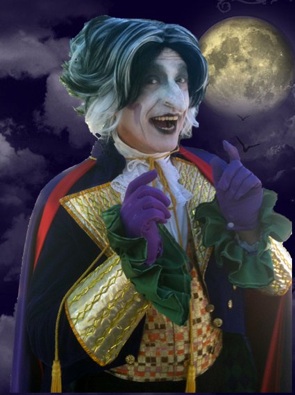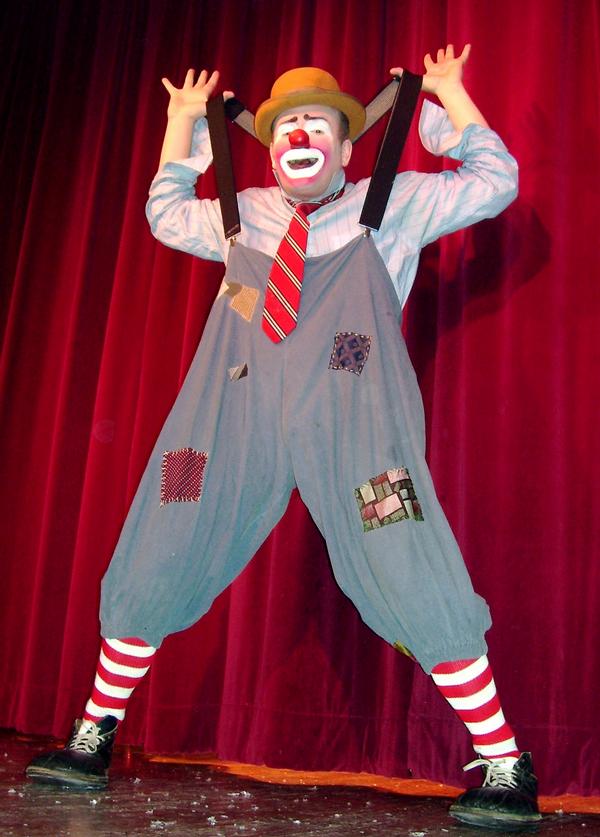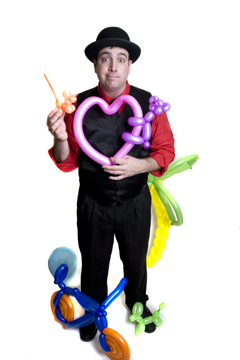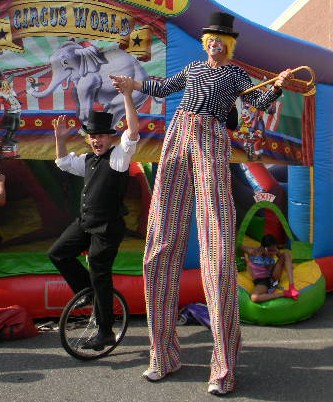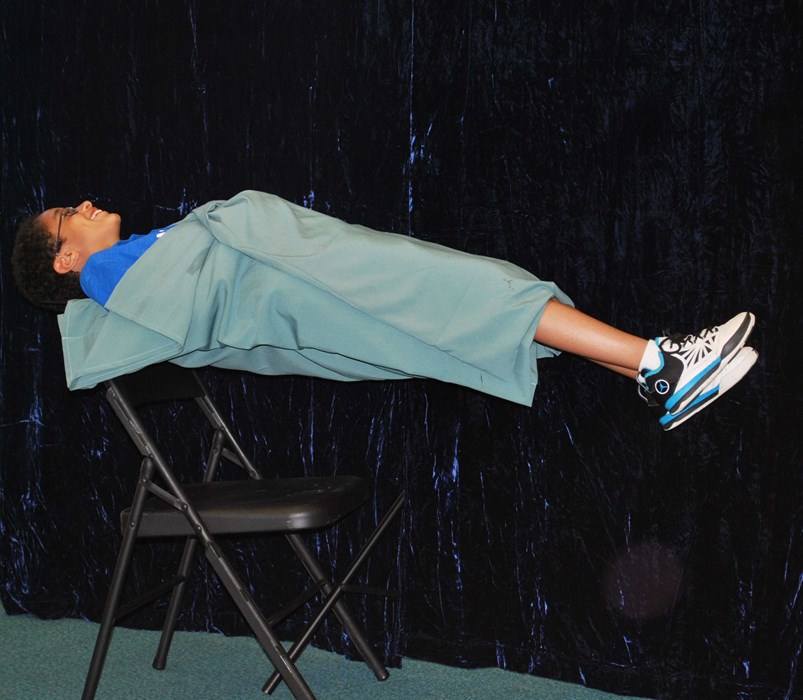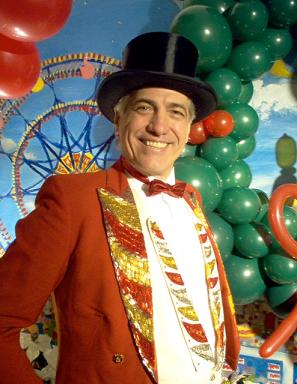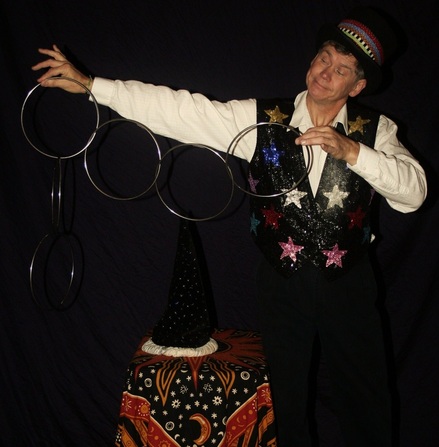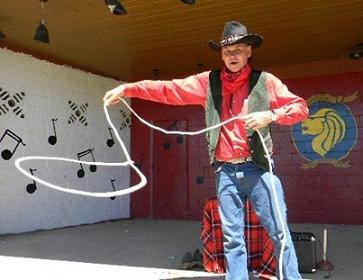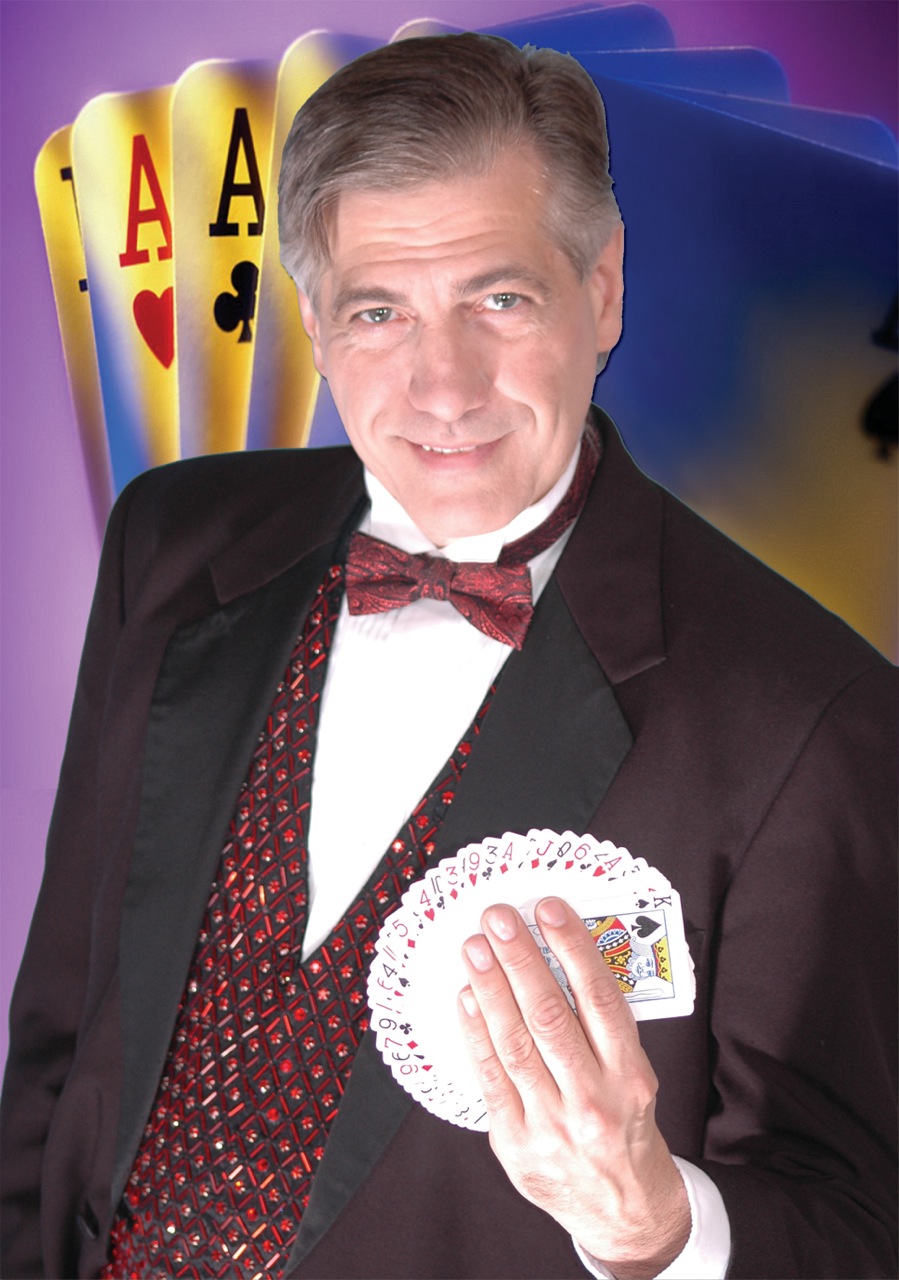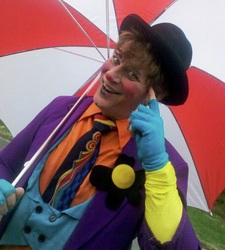 Click on photos above for information about Magic Clowns, Balloonists, Face Painters & Carnival Shows.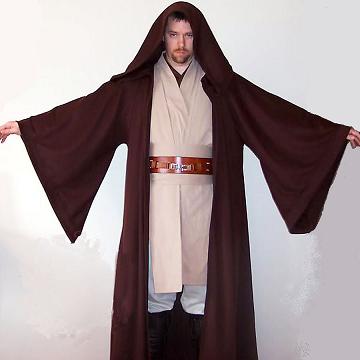 Our Space Wars Jedi Master performer, formerly of The Greatest Show on Earth and stage, posing as a Jedi Master for all ages. His intergalactic star wars theme show includes comedy, juggling, light saber demonstration, amazing magic show using the ways of the Force, audience participation, balancing act, souvenir Jr Force Recruit Oaths or Galaxy Maps for all the kids, and high-end star wars shaped balloon sculptures. Optional professional face painting can be added to the package by request.

Spectacular, award-winning Magic shows for adults and corporate events can include professional backdrop, sound system, comedy, high-end magic show, audience participation, juggling, sleight of hand magic, and illusions. Or, you may prefer a strolling Magician with amazing strolling close-up magic performing tableside or mingling with your guests. Several of our high-end Magicians credits include prestigious awards, Broadway shows, nightclubs, casinos, Las Vegas shows, resorts and cruise line entertainers, top carnival circus performers, film and TV. Hire top Variety Entertainer Magicians when you are looking for the very best magical entertainment for all ages - kids, teens, adults, and general audiences.
Christian Magician show features a Christian entertainer formerly of The Greatest Show on Earth who performs a family show for children and parents that ties his magic tricks into "forgiveness", "hope", and "mercy" focusing more on God's love and salvation than the fun and light magic show. Lots of audience participation, comedy, juggling, and balancing act. Optional balloon sculptures (such as the fish, cross, and dove) and face painting depending on the number of kids. Great for Easter Sun events, Vacation Bible School, and any occasion.
Looking for a top award-winning Magicians serving northern NJ and central New Jersey. Our high quality, professional kid's and family Magicians, strolling corporate Magician, Jugglers, Stilt Walkers, Kids Magic Clowns, Carnival Theme Parties, Harry Potter theme Wizard shows, Hagrid Stilt Walker, Pirate Adventure Show, Holiday Magic Shows, and Variety Entertainers book quickly, so call now for spectacular magic shows at the most reasonable best prices:

(908) 236-7353