Looking for the best comedy entertainment for family parties, fundraisers, milestone birthday parties, retirements, anniversary celebration, comedy roasts, block parties, graduations, Sweet 16s, holiday parties, special events, colleges, organizations, clubs, comedy nights at nightclub or restaurant, super bowl party, stage shows, or corporate events in NJ? Hire the funniest top headline stand up Comedians, MCs, and Impressionists from a trusted reputable company: Beauty & the Beast LLC - NJ Party Entertainment at the most reasonable best prices!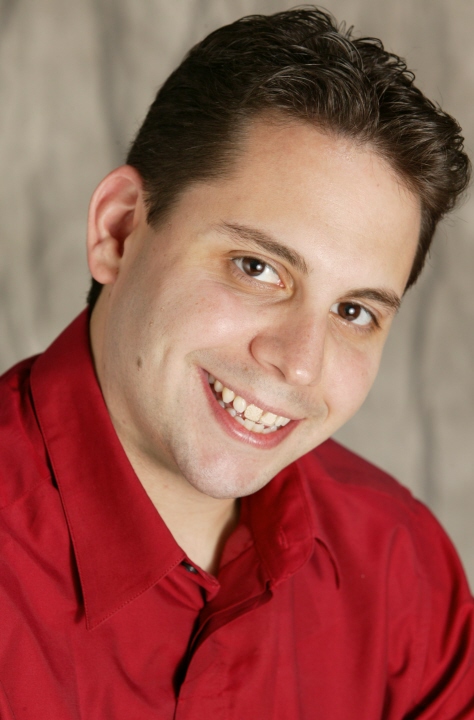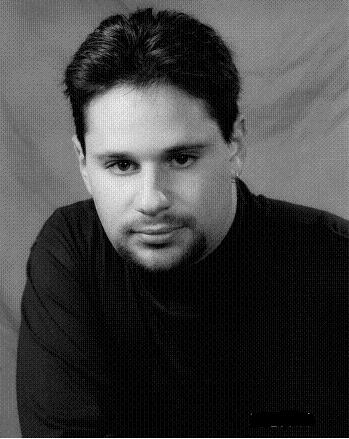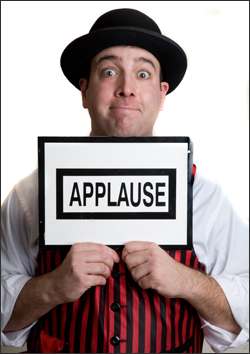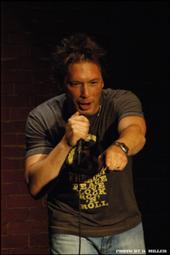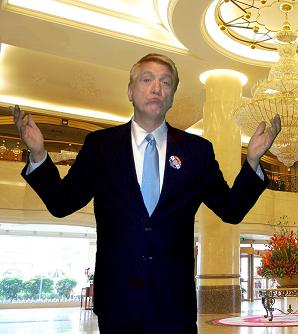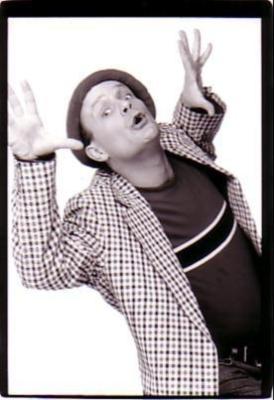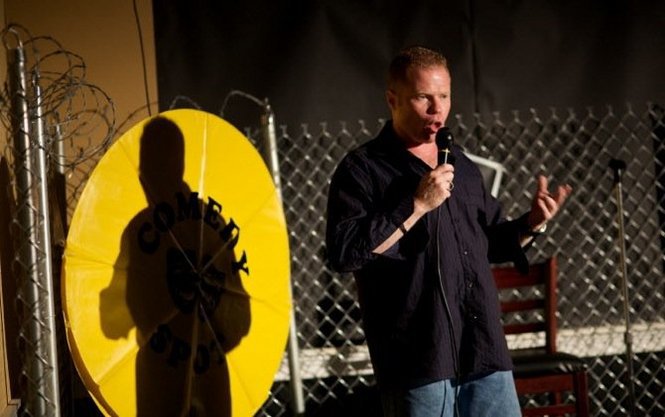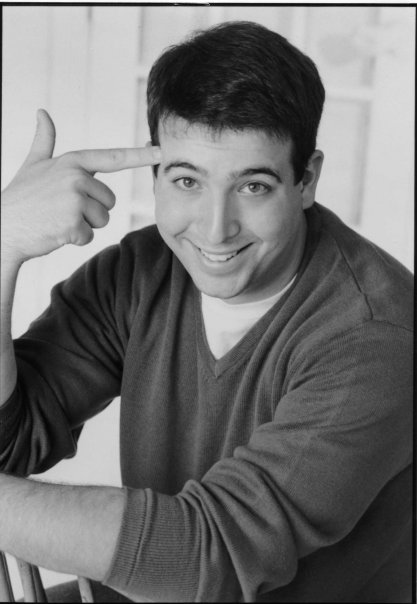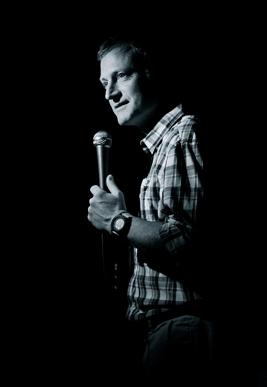 Our stand up Comedy Shows for hire feature a top nightclub headliner Comedian performing a stand up comedy show. Our headliner Comedians credentials include working at top comedy nightclubs in the metro area and nationwide, military tours, colleges, top corporations, organization fundraisers, radio, TV, and film credits. We can include a short comedy roast based on comic personal information about the recipient, your party guests, the boss, clients, or business associates. Reasonably priced packages offer one, two, or three top Comedians with optional Emcee warm-up comedy act, a celebrity Impressionist or character actor entertainer using a variety of comical character voices and impressions. Hire NJ Comedians for comedy night at bar or restaurant. Hire professional corporate MC speaker for organizations, fundraisers, corporate events, and business meetings. Can include optional professional PA sound system, specialty lighting or spotlight, and professional stage backdrop for comedy night shows, stage shows, or corporate events. Hire top headline Comedians for fundraisers in New Jersey like a comedy show trio of a warm up MC, top feature comedian, and grand finale headliner comedian. Check our References page for many client and corporate rave reviews. Most organizations and corporations use our comedy teams every year.
Make Your Event Great Again! Hire Mr Donald T-Rump comedic impersonator actor to stroll in character and schmooze with your party guests, pose for photos, promote a product, give a speech telling of his accomplishments and grand plan, or perform a fun roast. This talented stage, comedian, and film actor is an expert at improvisational comedy and one-liners. He can debate audience questions and be happy to listen to any other point of view provided it agrees with his, of course. He can interweave hilarious jokes and stories about your company, the guest of honor, or your product. Although not politically correct, Mr T-Rump is always family-friendly and uses no inappropriate language. Finally someone we can all laugh at! Click Mr T-Rump impersonator photo above or these links to view video sample or "My Way" promo song.
Customized personal Roast- Our top Comedian can customize a roast for that special person in your life, as seen on Comedy Central TV. We will send you a questionnaire regarding personal information about the guest of honor to be roasted. Our professional comedy roaster will take those stories with personal information and turn them into unique jokes customized just for this party or corporate event (require information at least two weeks prior to comedy show).
Check out the Entertainers link to see complete list of our award-winning variety entertainers and shows offered.
Looking to hire the best headline comedy entertainment in northern NJ and central New Jersey. Our professional headliner Comedians, Emcees, and Impressionists book quickly, so call now for detailed package descriptions and hire the best NJ comedy entertainment at the best most reasonable prices:
(908) 236-7353