Click on the photos above for detailed descriptions, more photos, and to hear vocal and music samples.
Planning a corporate party or promotional event, motivational seminar, the company holiday party, boss' birthday, retirement party, comedy roast, or Kids to Work day entertainment? We understand the pressure you may be under to make company party or corporate event arrangements—on top of your regular job duties—to hire appropriate, quality professional corporate entertainment. Call Beauty & the Beast LLC - NJ Party Entertainment at (908) 236-7353 if you're looking to hire the best professional corporate entertainment in northern NJ and central New Jersey.
Let us help lighten the task by guiding you through the process, starting with choosing the top corporate entertainment for your audience, budget, and schedule. Call your new secret partner at (908) 236-7353 and breathe easy.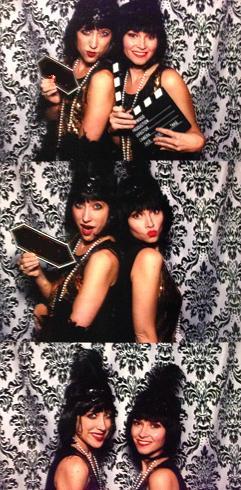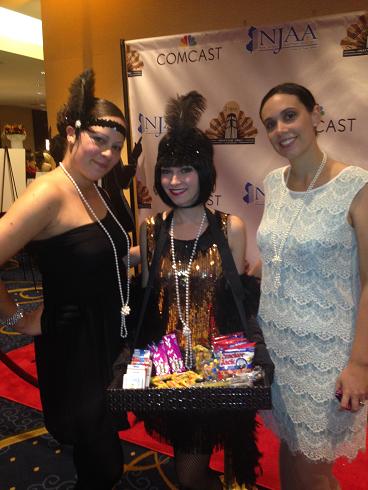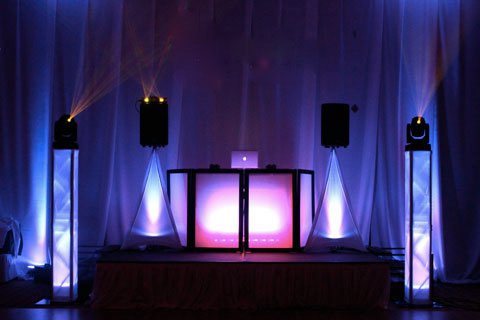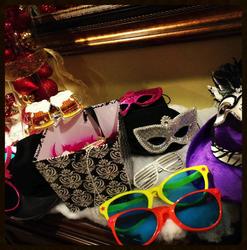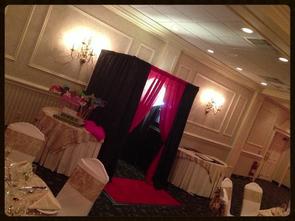 Select from our list of top award-winning professional NJ Entertainers-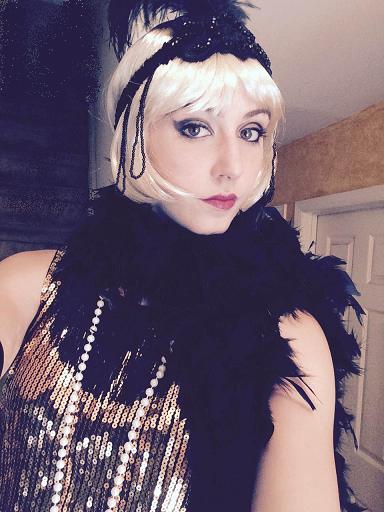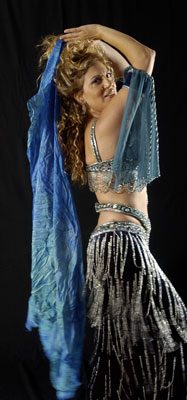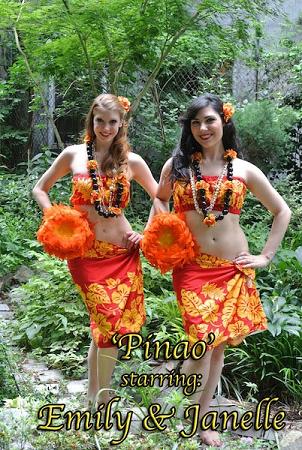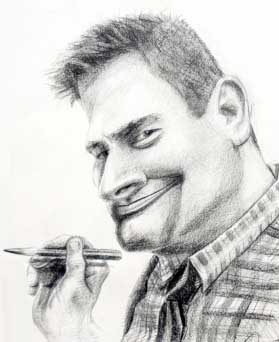 Roaring 1920's theme party or corporate event Gatsby Girls are professional stage actresses, singers, dancers in authentic 20's Flapper costumes. You can book a solo, duet, or trio of performers who mingle at your party or event strolling in character, meet and greet your guests, pose for photos, teach your party guests the Charleston dance, and sing a few all-time favorite 20's era jazzy songs. Optional old-time candy tray with variety of vintage candies is available to add to the package. Great for product promotion, Great Gatsby theme party, or serve as photo booth ushers and models. You can hire a solo Gatsby Girl, a duet of girls, or trio to stroll in character and perform at your 1920's theme party or corporate event.

top award-winning Magicians
kid-friendly Magic Clowns
comedy Jugglers & Stilt Walkers
sideshow Carnival Entertainers
world-class Animal Balloonists
makeup artist Face Painters
stage show Puppet Shows
cartoon portrait Caricature Artists
company party DJs & MCs
wild wacky Photo Booth
1920's theme party or event Gatsby Girls
stand up headline Comedians
professional Singers & Musicians
company party Holiday Entertainment
classy Belly Dancers
hawaiian luau Hula Dancers & Fire Spinners
celebrity Marilyn Impersonators
holiday party Santa Claus & Santa's Elves & Dickens Xmas Carolers


Serving northern NJ and central New Jersey. If you're looking for top professional corporate entertainers call now for detailed descriptions of the best NJ corporate entertainment at the best most reasonable prices to suit your needs and company budget:

(908) 236-7353